第24回 慶應義塾大学 SFC Open Research Forum 2019
2019/11/22 (金) – 23 (土/祝)
会場:東京ミッドタウン(六本木)
http://orf.sfc.keio.ac.jp/2019/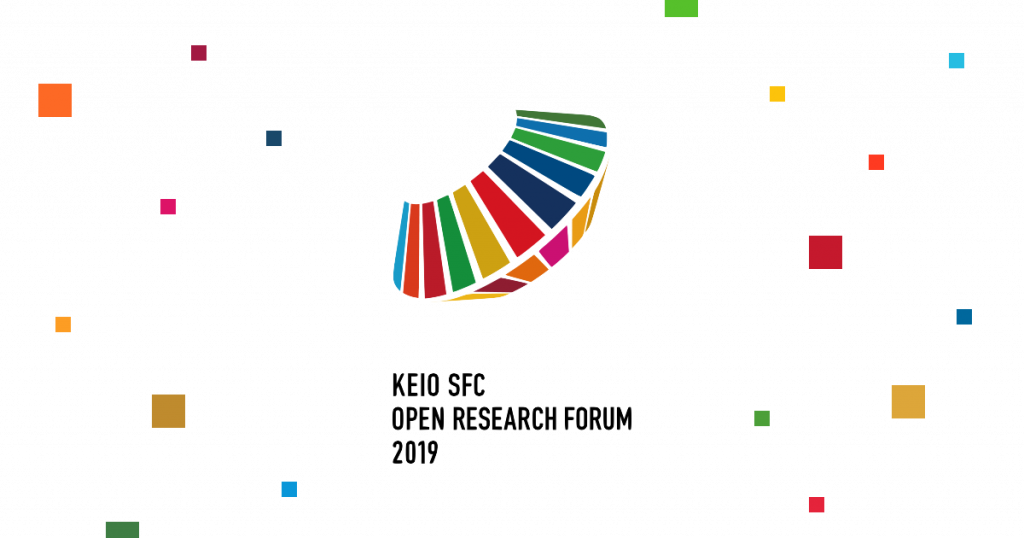 人の創造性を拡張する道具としてのAI。
創造性の本質を写し出す鏡としてのAI。

慶應義塾大学SFC 徳井直生研究室 "Computational Creativity Lab" では、二つの異なる切り口でAIを捉え、AI技術の研究と作品制作の両面から、新しい「つくる」をつくることを目指します。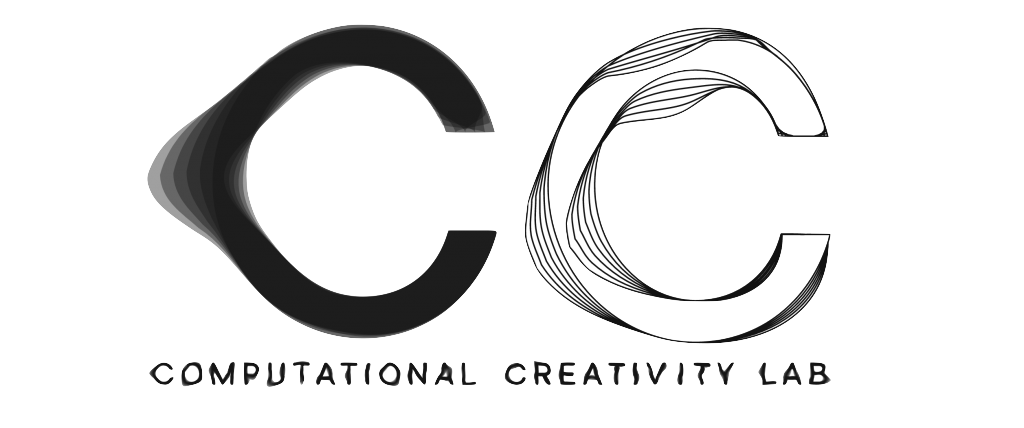 AI as a tool to extend human creativity.
AI as a mirror to reflect the essence of creativity.

At SFC Computational Creativity Lab led by Nao Tokui, through research on AI and artistic endeavors, we aim to create new ways of "creating" by taking these two aspects of AI into account.
Projects / プロジェクト

ブース展示するプロジェクトを紹介します。
東京ミッドタウン・イースト B1F
ホールA ブースE14
アクセス
会場マップ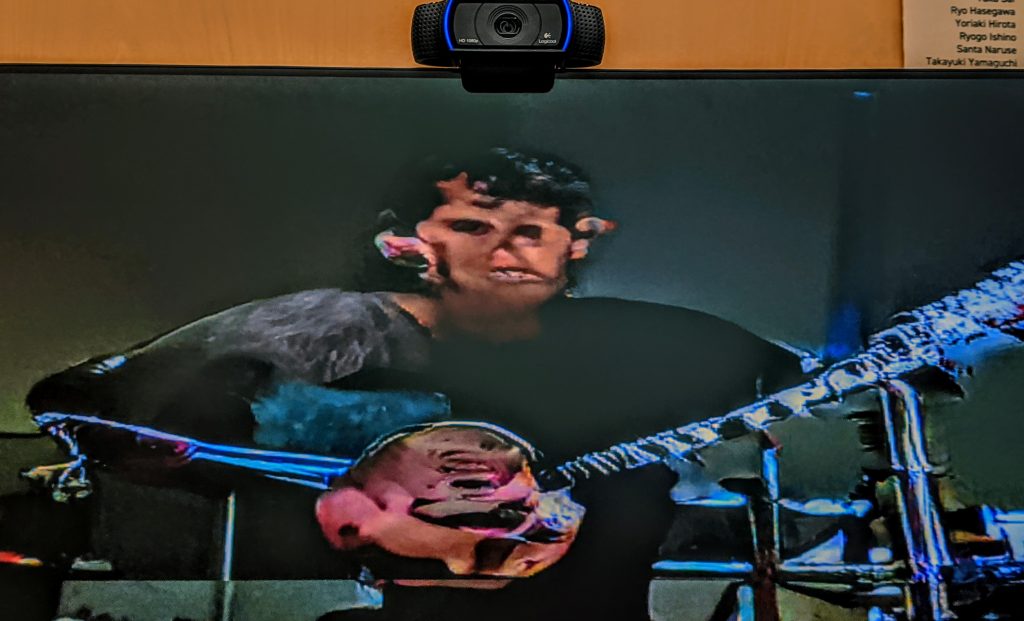 ---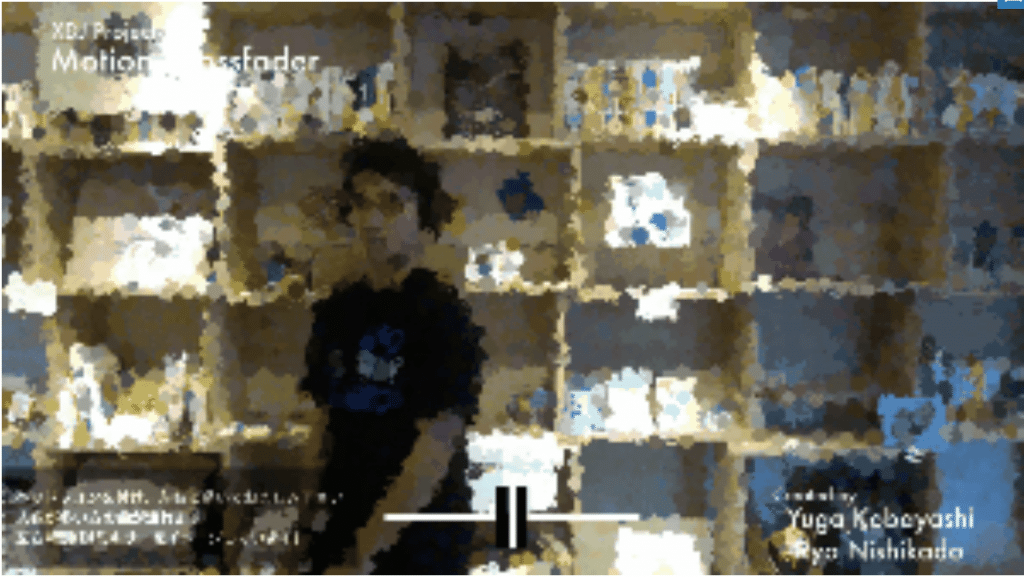 Yuga Kobayashi / 小林優雅
Ryo Nishikado / 西門亮
---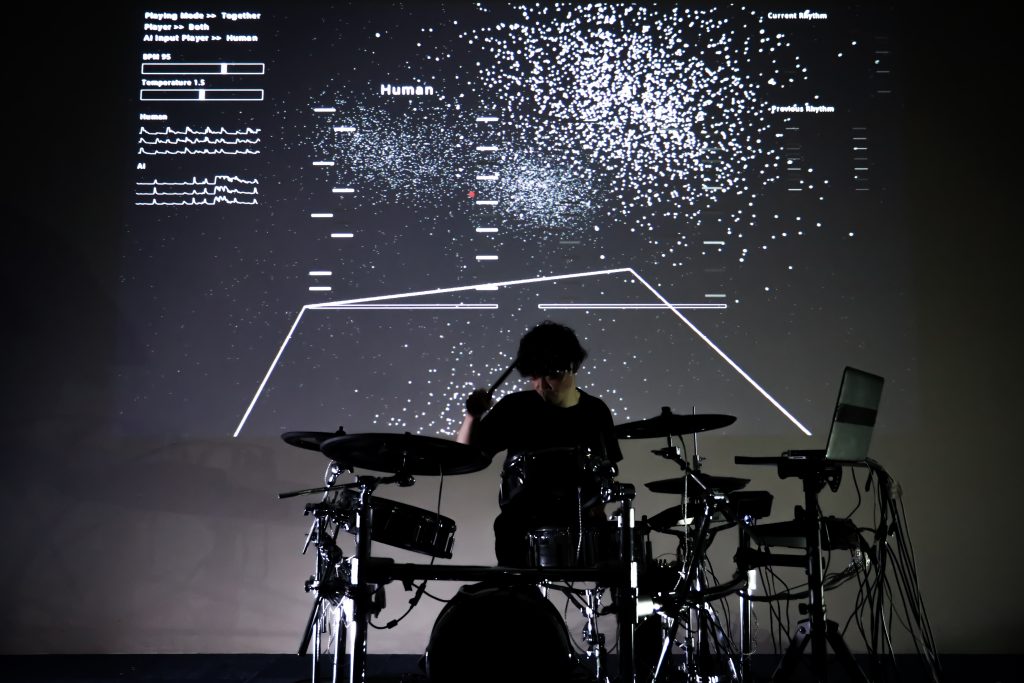 Keisuke Nohara / 野原恵祐
Ryosuke Nakajima / 中嶋亮介
---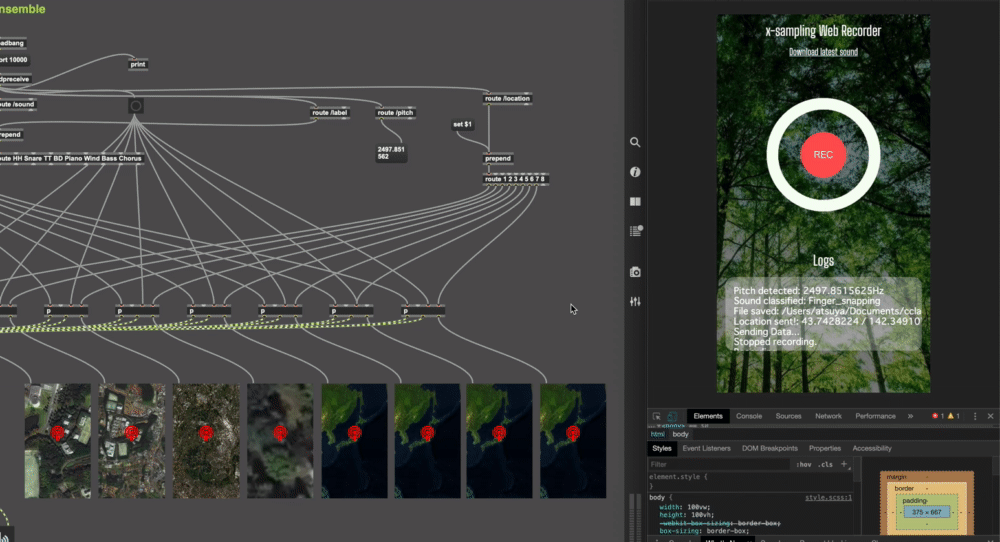 Reo Anzai / 安齋励應
Atsuya Kobayashi / 小林篤矢
---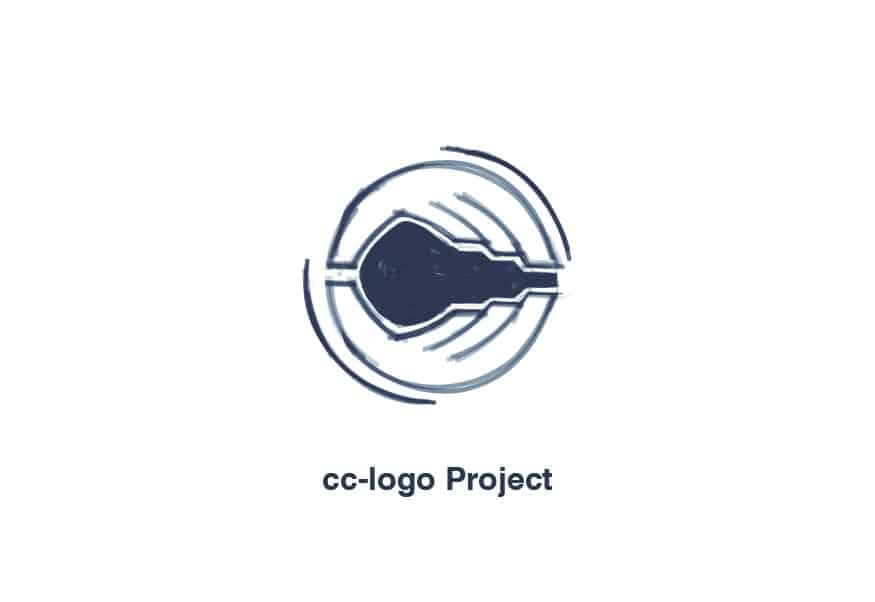 ---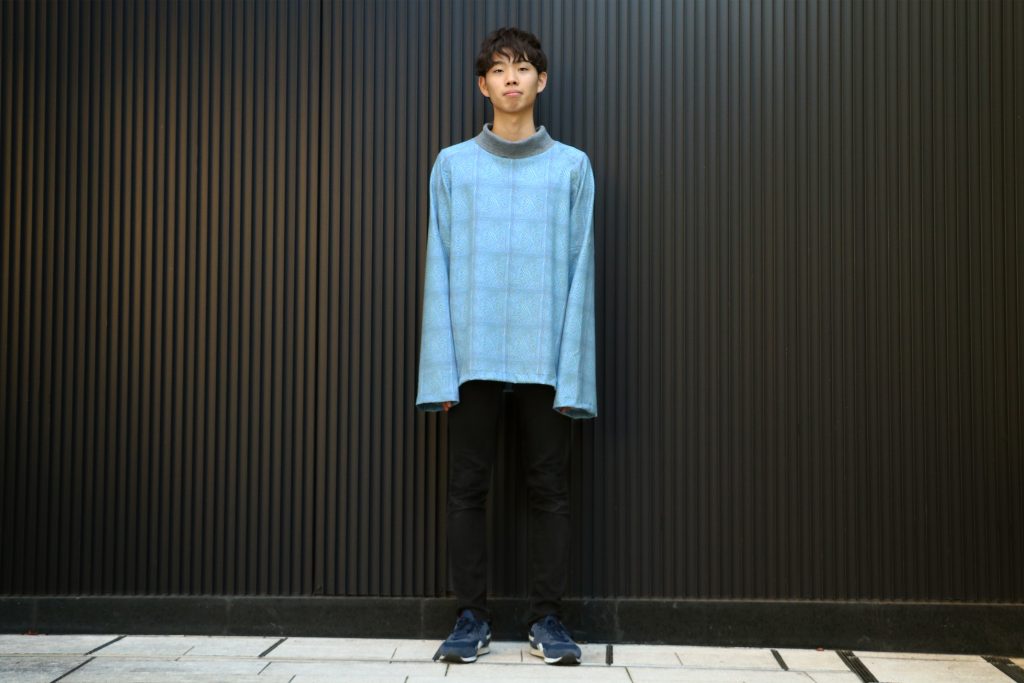 Makoto Amano / 天野真
Hanako Hirata / 平田英子
Ryosuke Nakajima / 中嶋亮介
Yuka Sai / 斉友華
---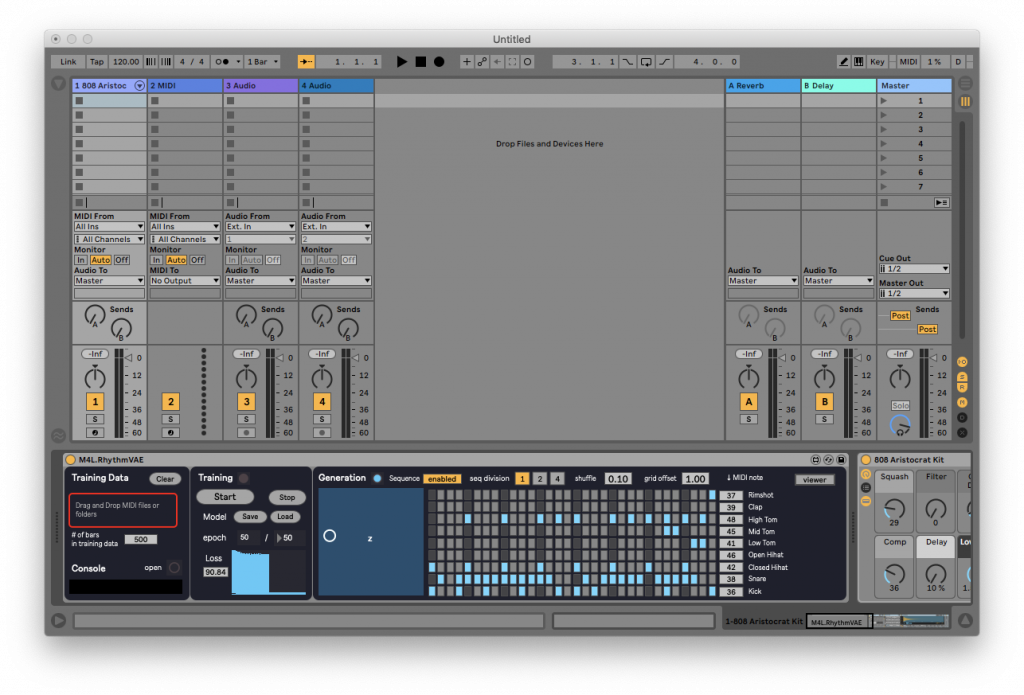 Computational creativity is the art, science, philosophy, and engineering of computational systems, which, by taking on particular responsibilities, exhibit behaviors that unbiased observers would deem to be creative.
Computational Creativity: 先入観を持たない観察者が創造的(creative)とみなすであろう振る舞いをみせる計算システム(computational system)に関するアート、サイエンス、哲学、エンジニアリング